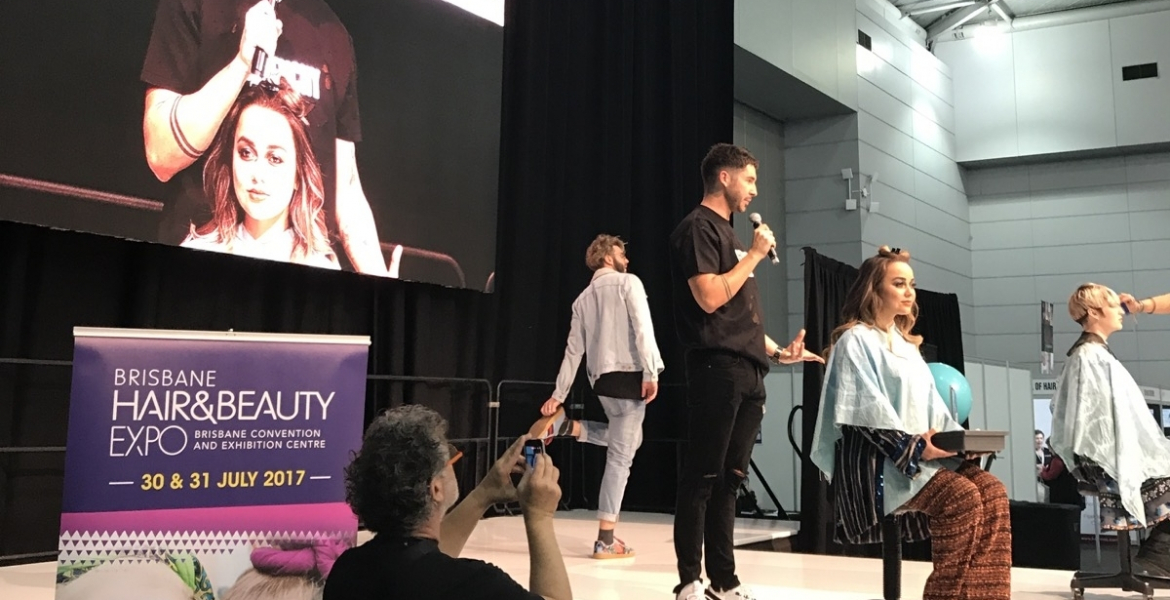 Book Mikey Forster for an in-salon training or shadowing program for your business.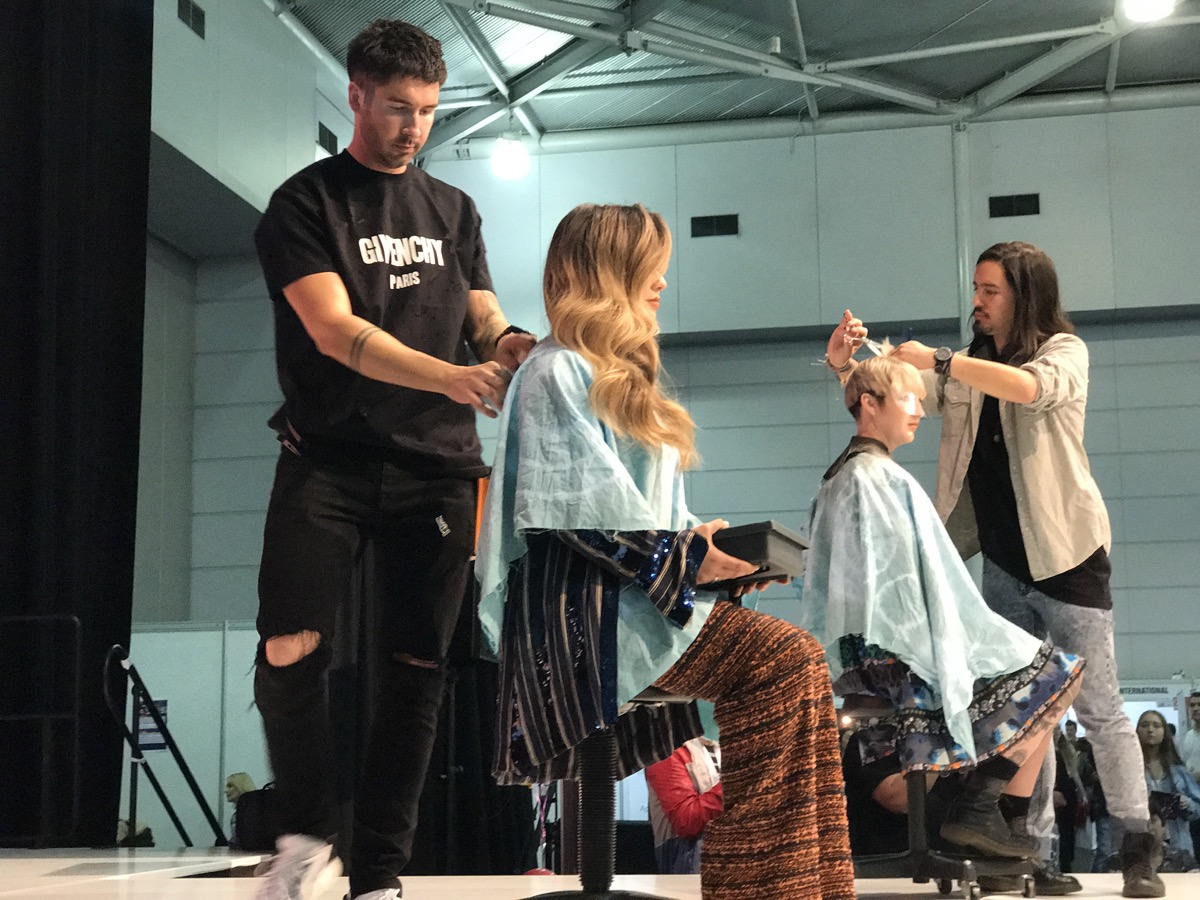 Since 2012 The Disco Salon has carved a formidable path in the Brisbane hairdressing market and become a highly reputable business within the Australian hair industry. One of its strengths is our absolute commitment to consistent and quality training.
Education on all levels is paramount to the success of The Disco Salon. Over time, the business has developed organically and strategically into a playground to showcase creative aptitude upon a foundation of exceptional education and technical skill. As an educator, I love to share what I've learnt along my journey as a hairdresser, salon owner and colour ambassador with other hairdressers and salon owners via in-salon training and shadowing programs, so that as a business you can achieve your goals and as an industry we can grow together.
At the Disco we have a fashion forward heart underpinned by a highly skilled technical brain. This philosophy creates the foundation of my approach to education and I work with salons of all sizes and demographics, teaching and advising on both creative colour and business education that I personalise based on the requirements of each business.
I have been a Colour Ambassador for Wella Australia and New Zealand for four years. This role allows me to work alongside Australia's best and most creative people and be the first to experience, play with, then launch new colours or techniques to the industry and also to my team and clients.
If you are interested in conducting some specialised in-salon training for your team or yourself, please get in touch.
Brodie Lee Tsiknaris
Rokstar
"Mikey is such a humble and talented educator, we adored having him train the Rokstar team. His down-to-earth, commercial, and professional approach is what makes his education so fun and adaptable. Running an incredible salon like The Disco, he understands what clients want and need as well as techniques that are commercial and easy to put into practice straight away. Mikey's freehand work is so effortless and beautiful; it is a real signature touch in colour education.  I highly recommend Mikey to grow your teams' colour skills." 
Gina Thomas
Education Director Coty Professional Beauty
"Mikey Forster is no ordinary Creative Artist when it comes to colour. His expertise, craftsmanship and attitude towards bringing his creative colour visions to life make him a valued member (not only) of the #WellaFamily but also the elite Wella Colour Club. He is inspirational in his approach to all things hair, educating the industry and his own team, Mikey brings truly superior colour services to Horse Meat Disco. We at Wella are honoured to have Mikey in our mix."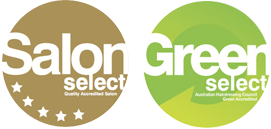 The Disco Salon has recently been awarded the Certificate of Positive Impact by Sustainable Salons for its commitment to sustainability. Find out more..