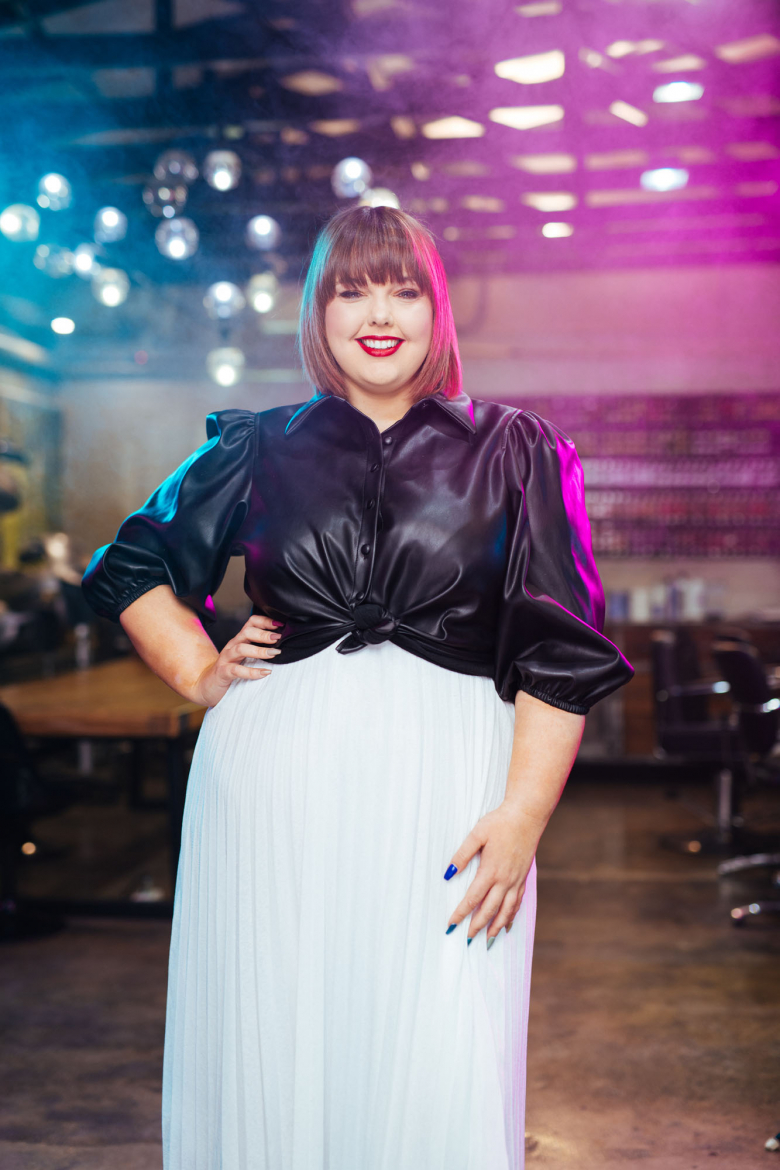 Krissy
How long have you been at HMDS?…Just over a year and loving every second of it.
What do you love about working at HMDS?
There is so much to love about working at the Disco. I love the atmosphere of the salon and the energy the team brings to the space. I love being able to interact with our beautiful clients, while ensuring that their experience at the Disco is unforgettable, each and every time. Lastly, I love our amazing team of course! It is very humbling to be surrounded by so many talented creatives every day.
Star sign?…Nothing but a Leo of course!
Fave dance tune?…Another Chance by Roger Sanchez.. or any House tunes from the 90's / 00's.
Describe yourself in three emojis: 💄🥂📸
Career highlight…Being published in Marie Clare magazine!
Last supper…A fantastic brunch accompanied by a vanilla iced latte.
If you could invite any three people to a dinner party, who would it be?
Anna Wintour, Drake and Seth Rogen. Seems like a weird combo, but I bet we'd have a fabulous time.
Back to Our Team