Welcome to the Disco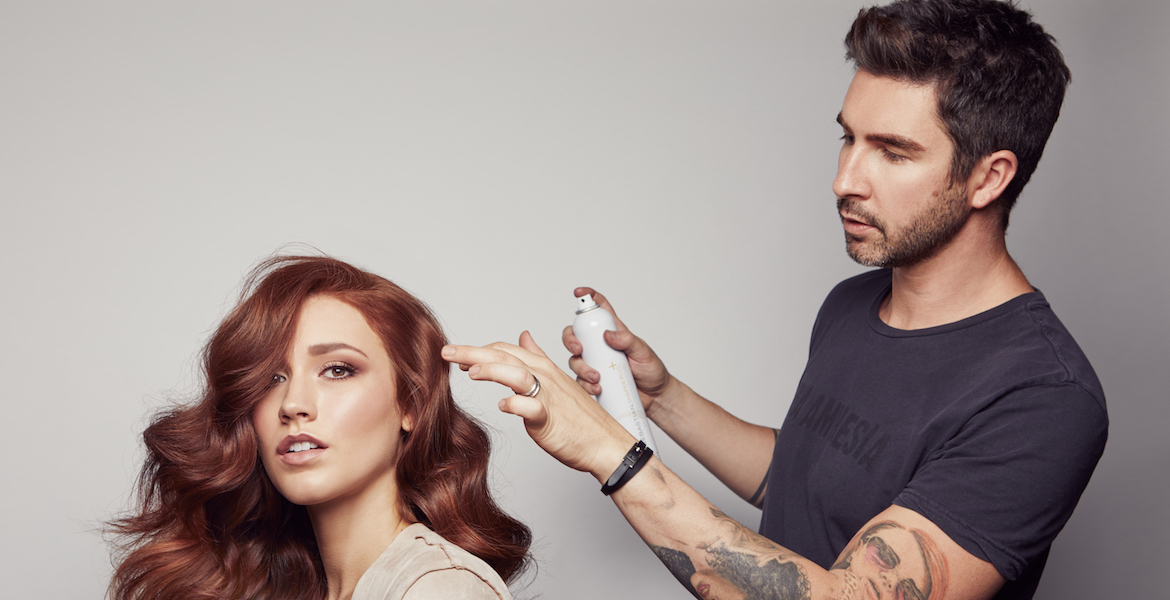 About Us
Creative playground. Art. Culture. Hair.
Since 2012 The Disco, formerly Horse Meat Disco Salon has been a creative, friendly hub for individuals seeking high quality and beautifully attainable hair. Our diverse range of clients travel from far and wide to get their Disco dose, and we are blessed to receive many word-of-mouth and online recommendations. We invest heavily in the skills and happiness of our team so our salon is a place where hairdressers and guests truly want to be.
Everything we do is 100% personalised for you – we find out everything we can about you and your hair in a thorough consultation before we start so that we can design a hair style that perfectly meets your expectations and lifestyle. Then it's your turn to sit, sip and enjoy our relaxing ambience while the Disco experts work their magic on your locks.
Our Services
We offer a complementary range of services
The health of your hair is of vital importance, so we only use the best quality products to ensure our hair goals for you are achievable, affordable and long-lasting.
cut
Ladies Cut and Finish
Ladies Total Reshape
Mens Cut and finish
Blow Dry
Hair up
colour
Global
1/4 Head
1/2 Head
3/4 Head
Full Head
High Fashion Colour
Platinum Blonde
Balayage
treatments
Toning
Colour save
Express treatments
Deluxe treatments
Our Team
Meet our team of creative professionals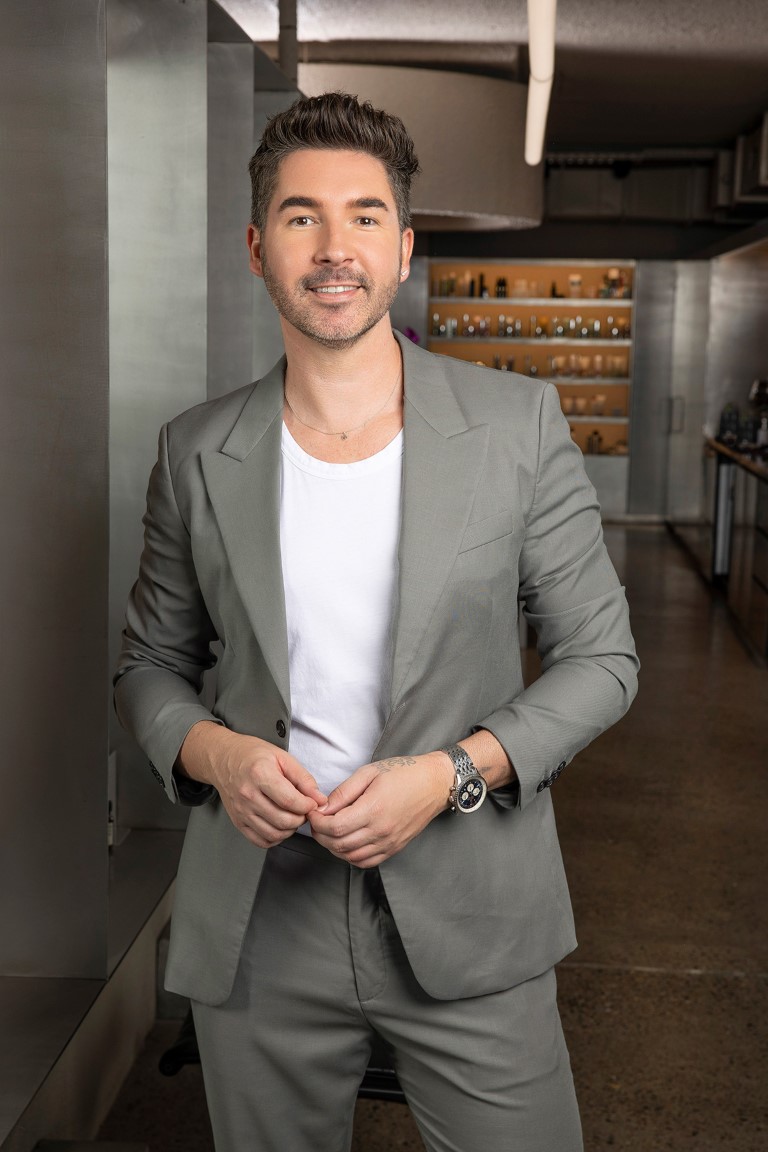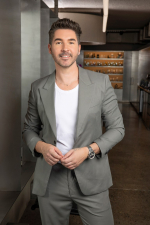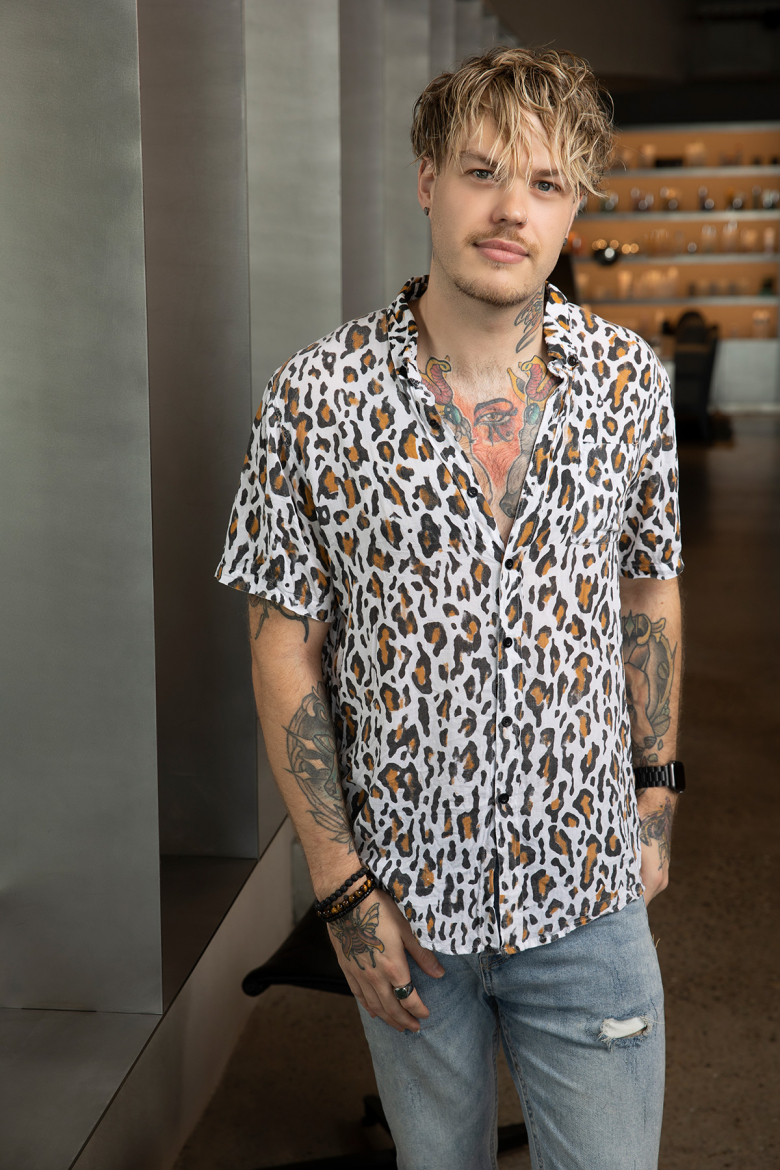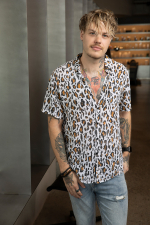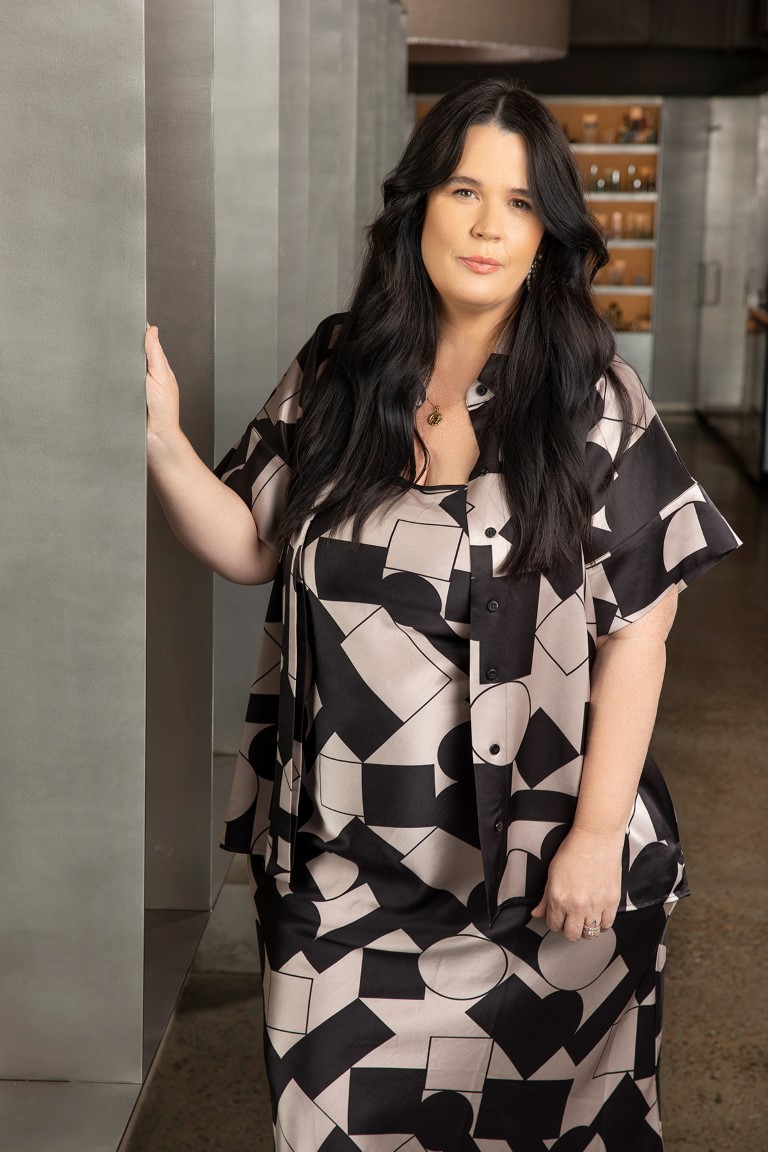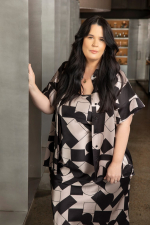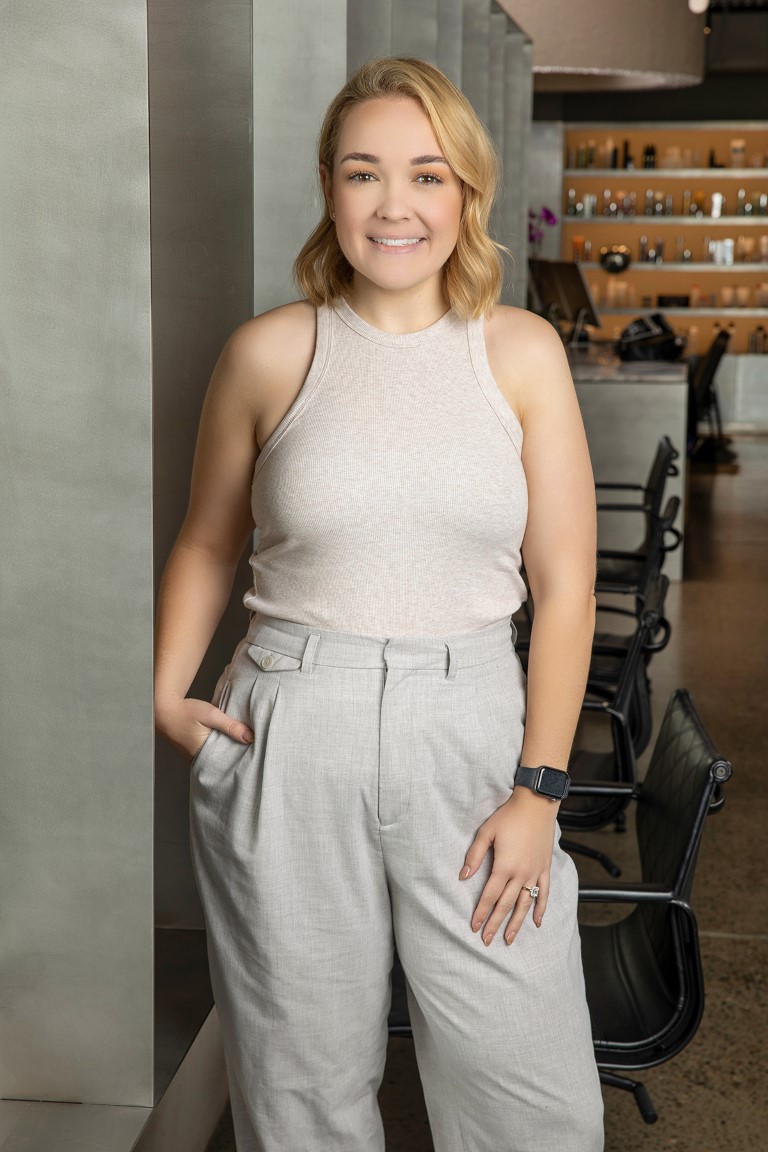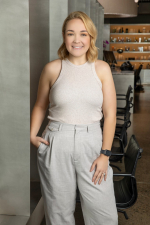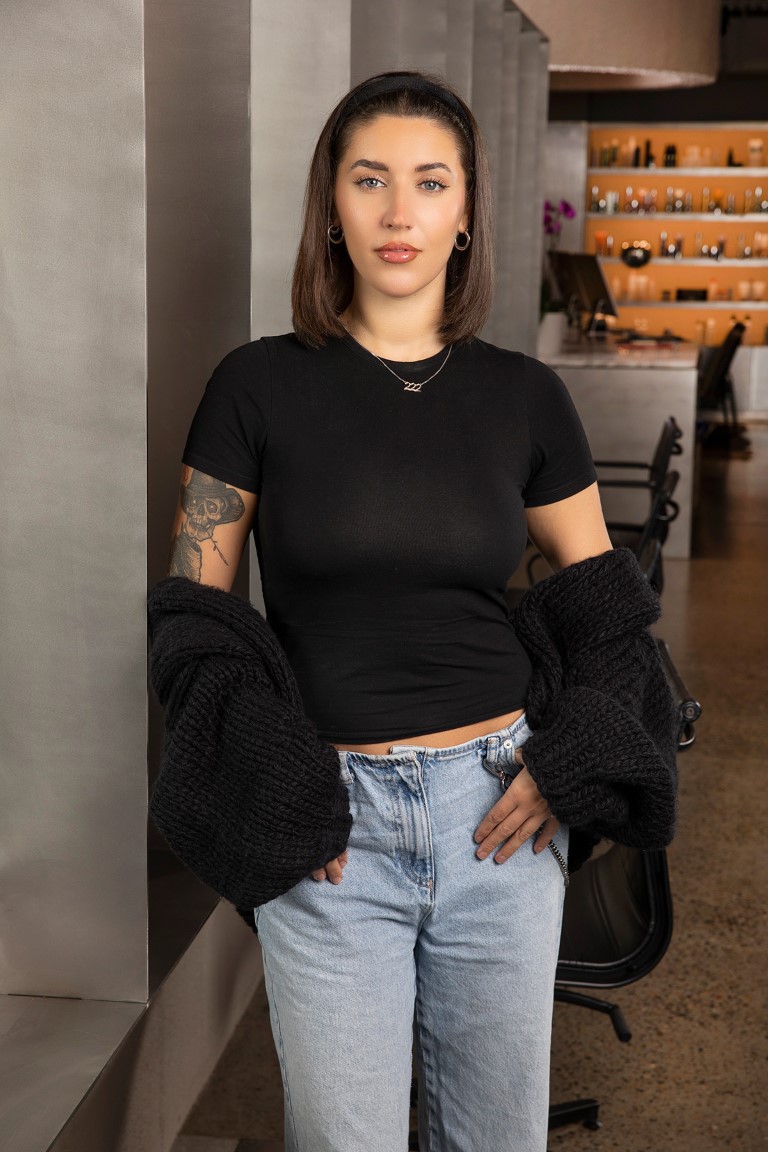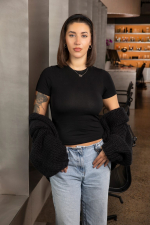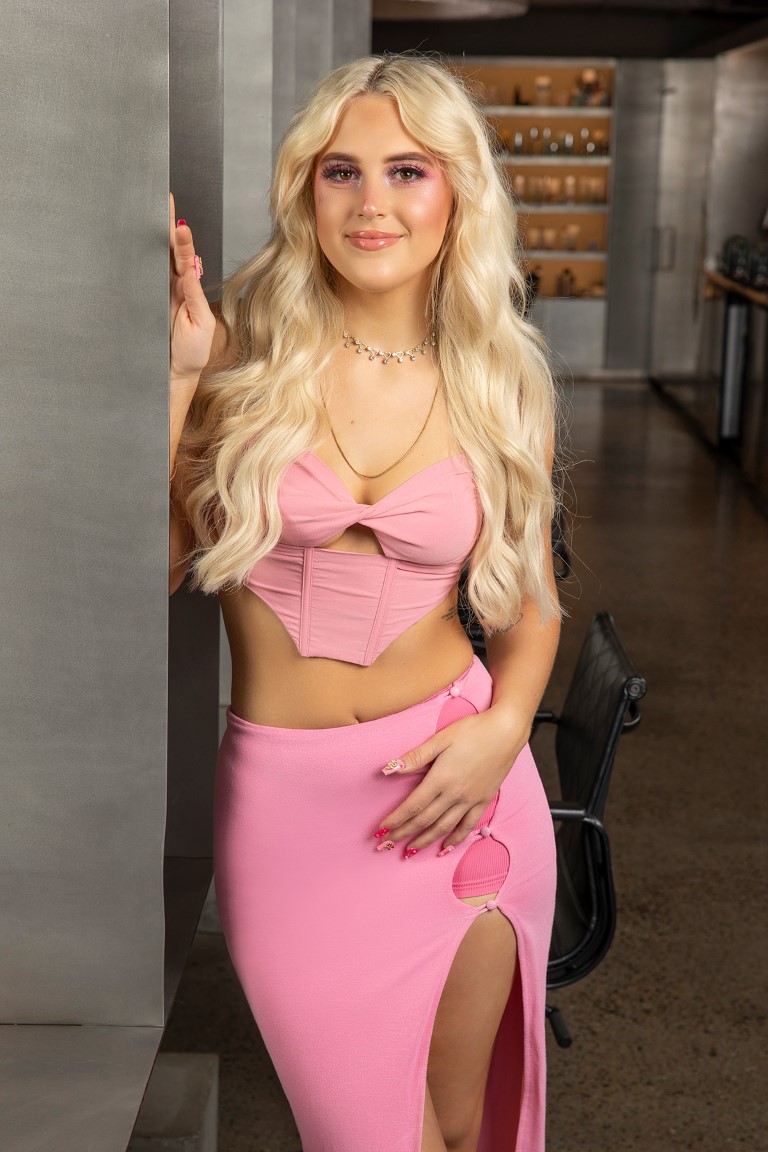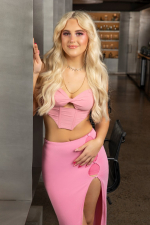 Our Awards
Not that we are bragging…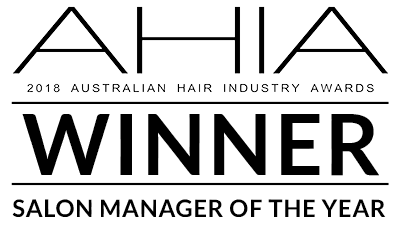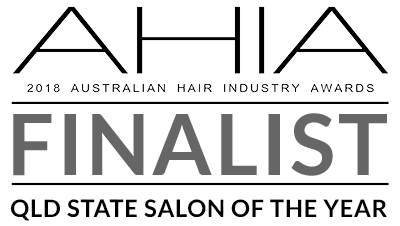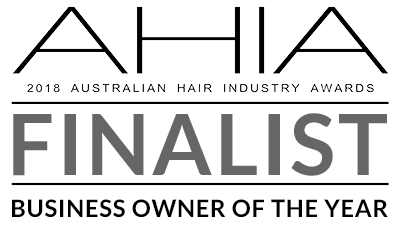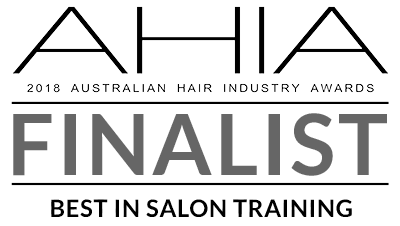 Contact Us
Want your best hair day yet?
We love working with new clients to help them realise their hair dreams. From simple cuts and stunning colour to full styling and expert consultation, let the Disco team create your crowning glory. Contact us today.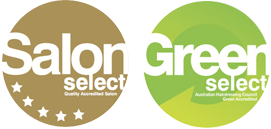 The Disco Salon has recently been awarded the Certificate of Positive Impact by Sustainable Salons for its commitment to sustainability. Find out more..