Award-winning boutique hair salon at Stones Corner
since 2012
See you at the disco
Our team is a diverse family of highly skilled, friendly professionals with a passion to help you reach your hair nirvana. We keep ahead of the game with constant education, technical expertise and limitless creativity to deliver fresh, beautiful hair that you'll love. The Disco is renowned for high fashion colour work, precision hair cuts and Insta-worthy styling…delivered with our famous five-star client service.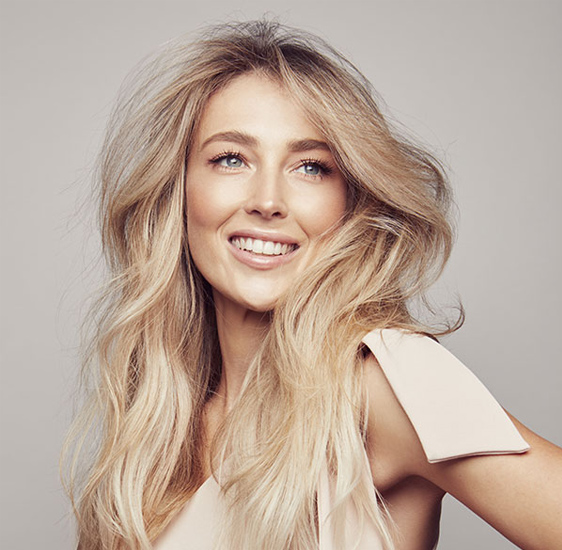 Celebrated Differences
The Disco doors are open wide to one and all who seek to have their personal hair vision realised. Our salon is a community. Not of likemindedness, but of celebrated differences. We use our collective talents with hair to elevate the beauty and confidence of each individual who visits us.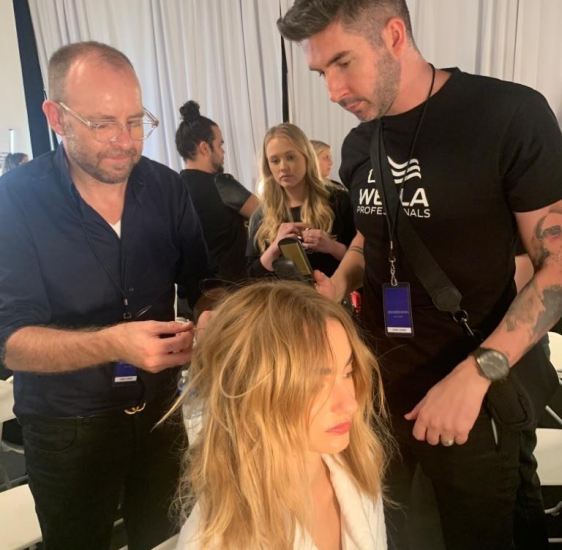 Passion & Precision
Beautiful blondes, sharp cuts, bombshell styling and Brisbane's best balayage, our creativity and ideas are supported by up-to-the-minute education and high quality products. Your hair goals are only moments away.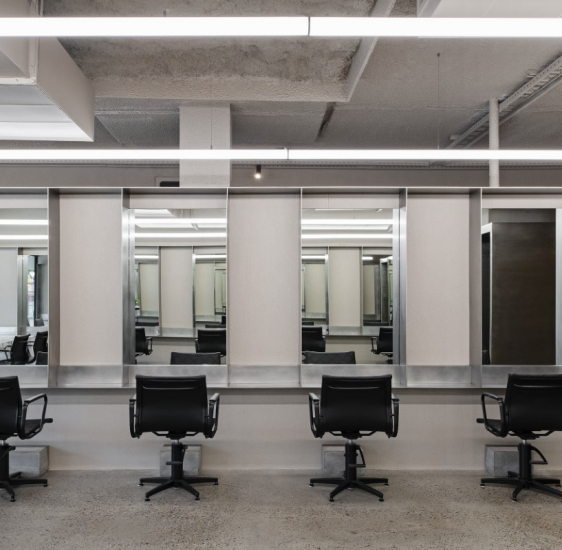 We Listen to Learn
All of our appointments start with a thorough consultation so that we can discover your hair goals. We consider your style, expectations, daily schedule and hair condition so we can best recommend the hair cut, colour and styling perfectly personalised to suit your lifestyle.
our team
Meet our team of creative professionals
recent awards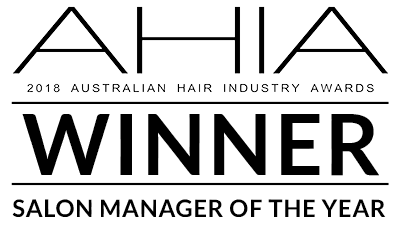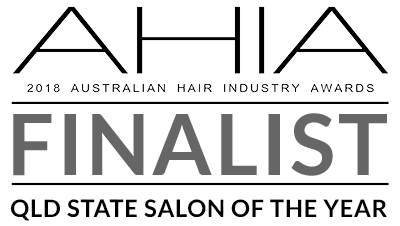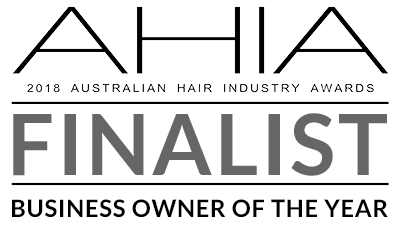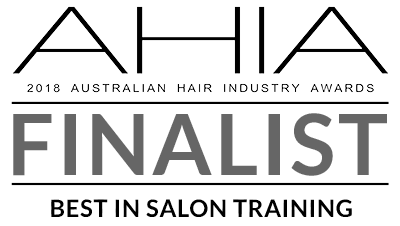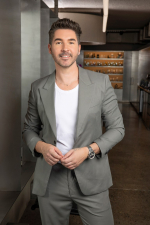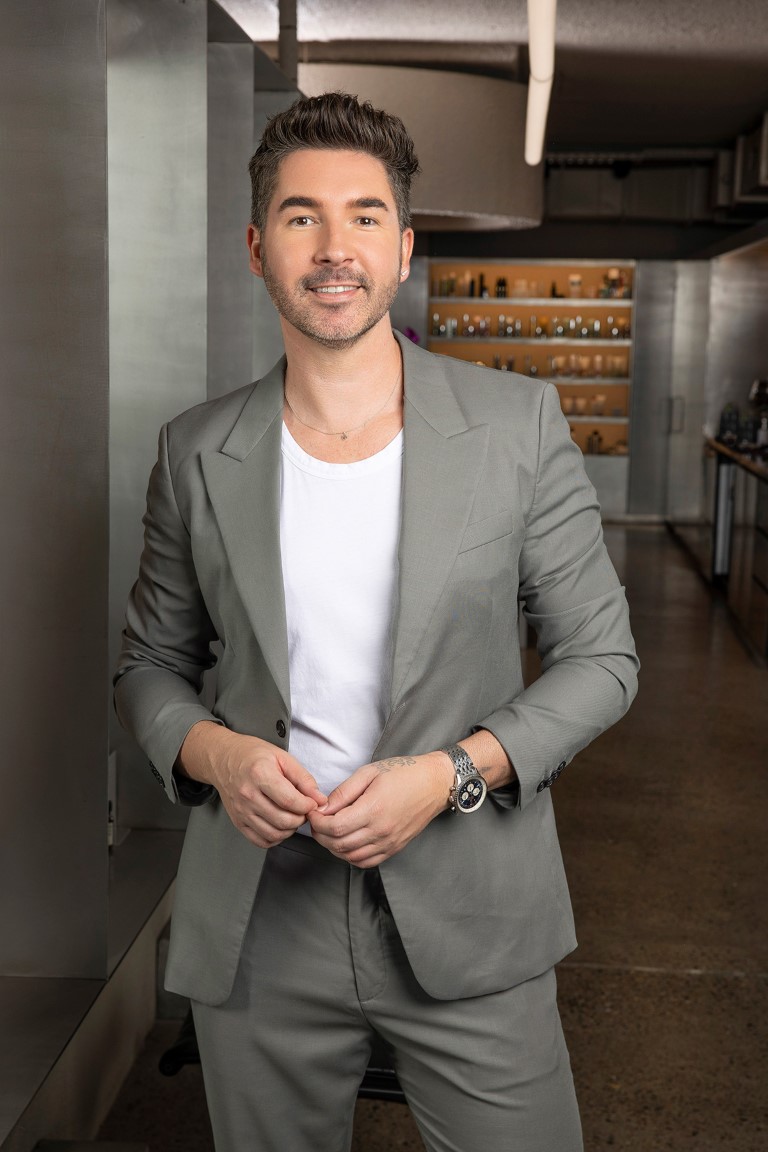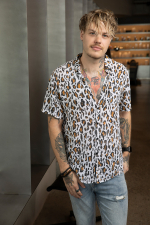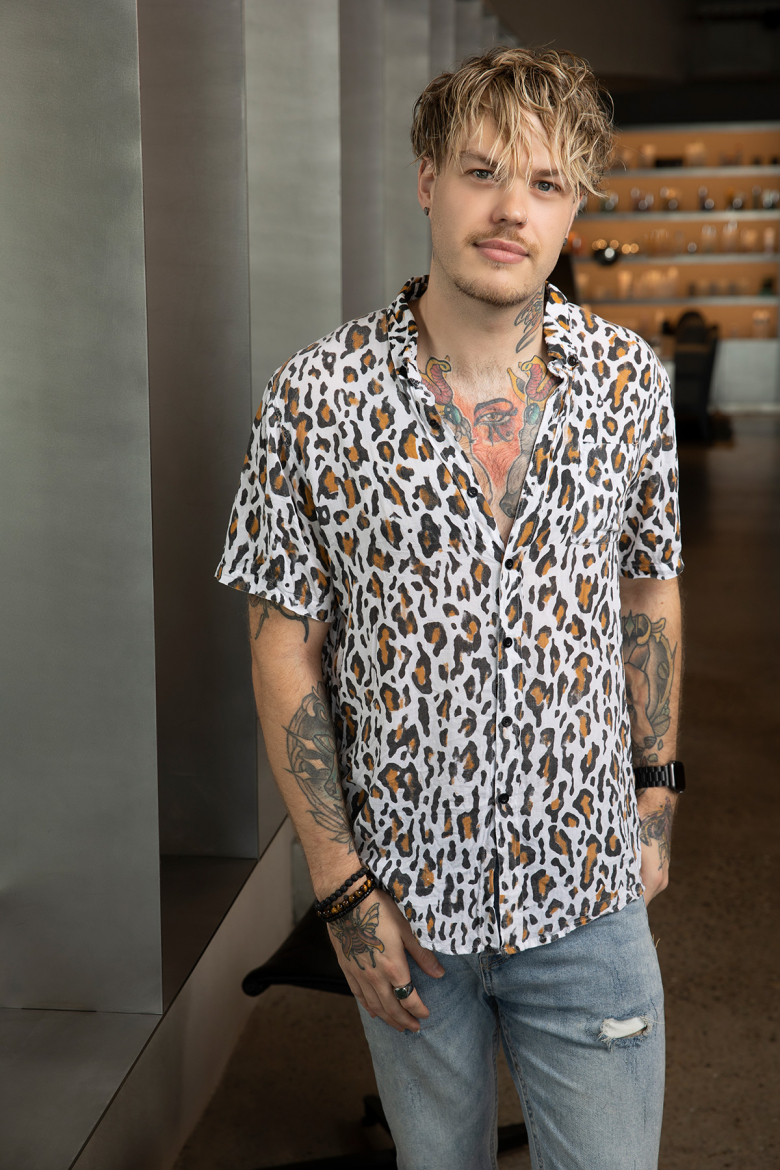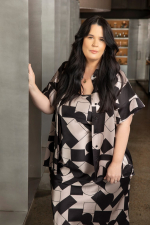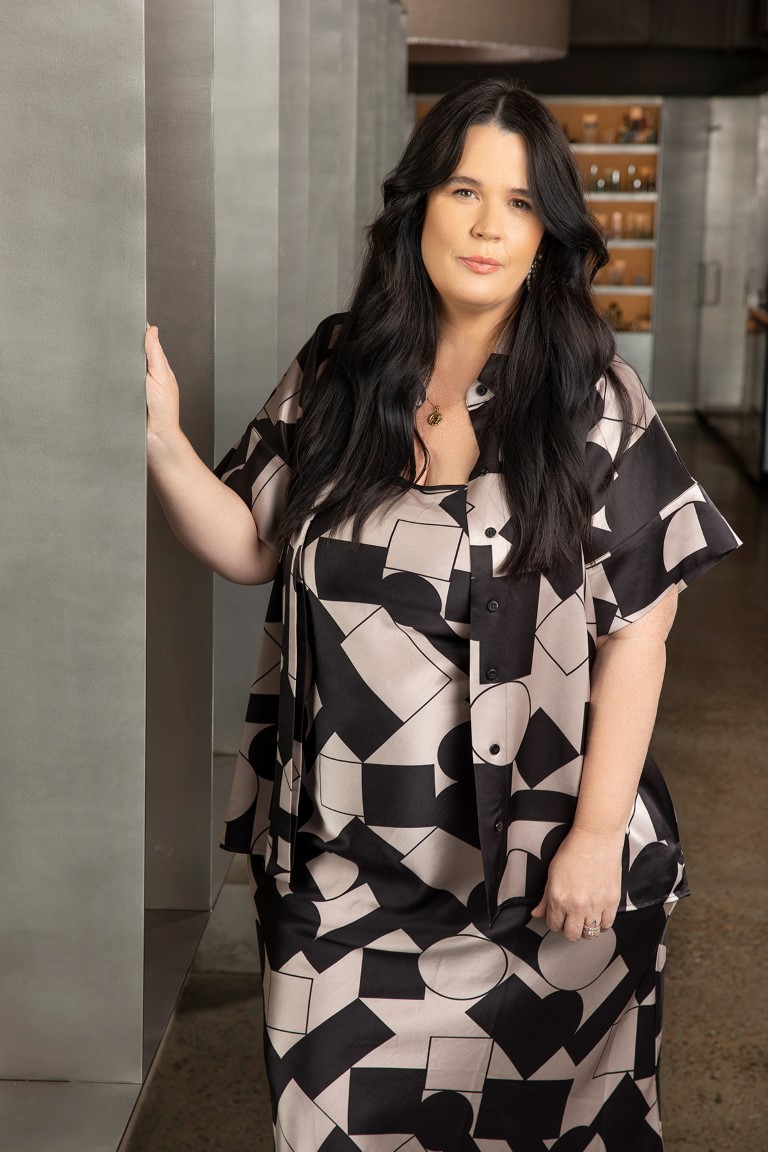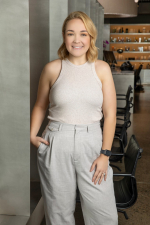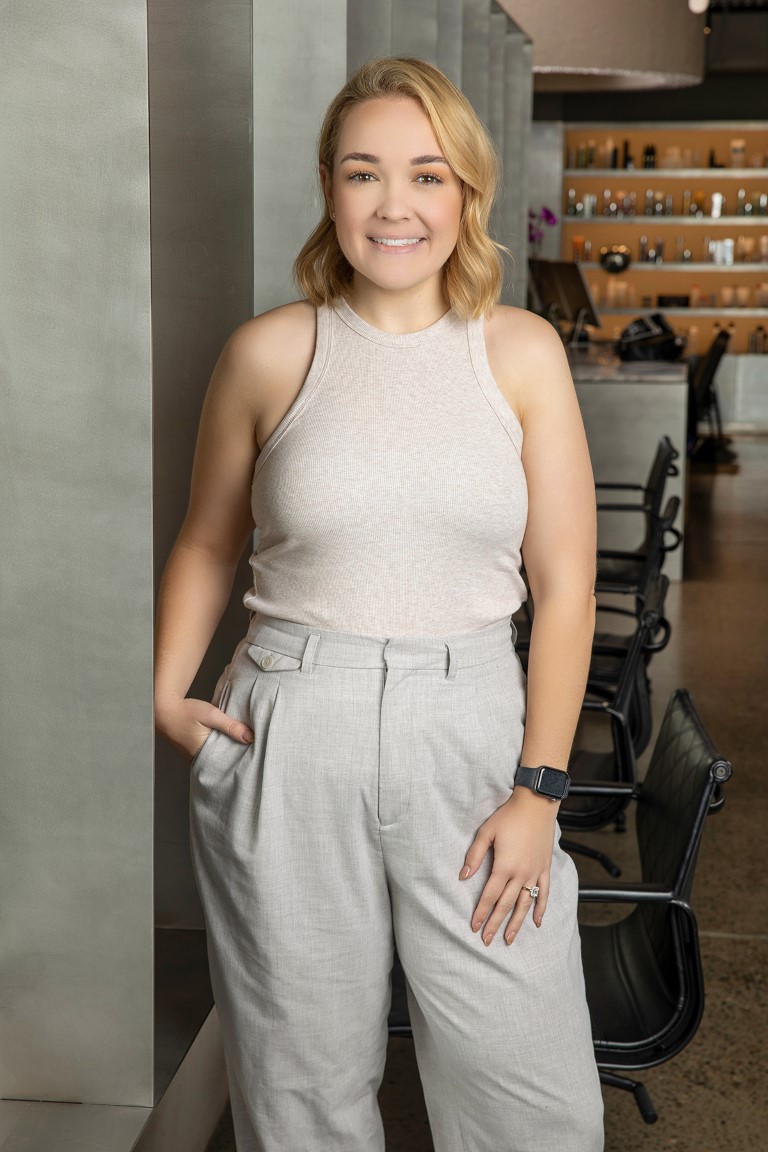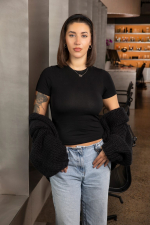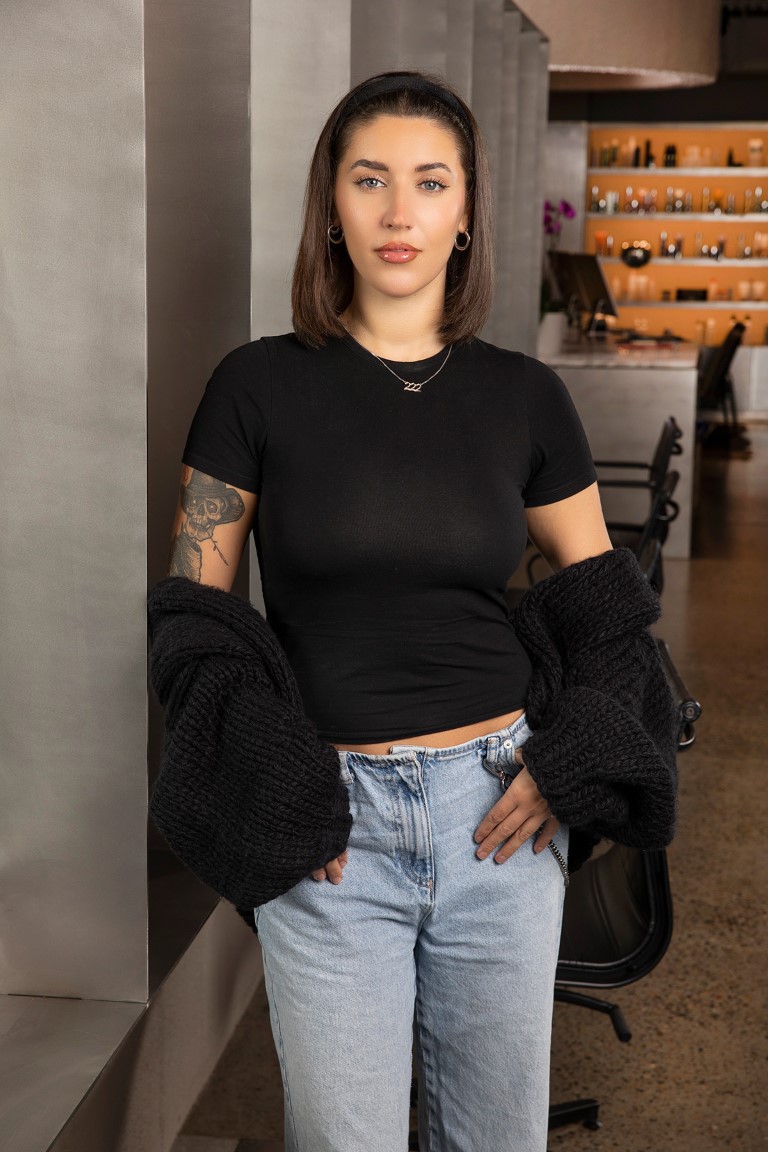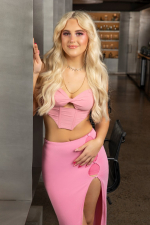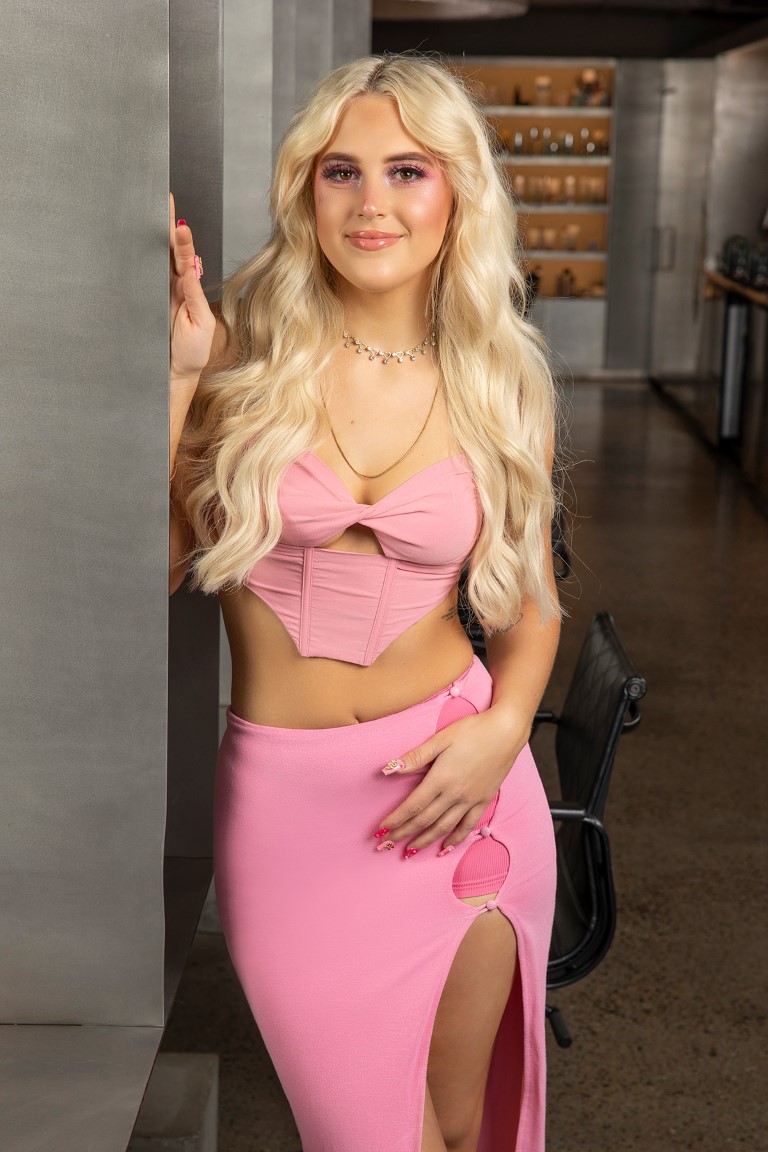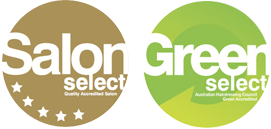 The Disco Salon has recently been awarded the Certificate of Positive Impact by Sustainable Salons for its commitment to sustainability. Find out more..