Water
Filtered tap
Sparkling
---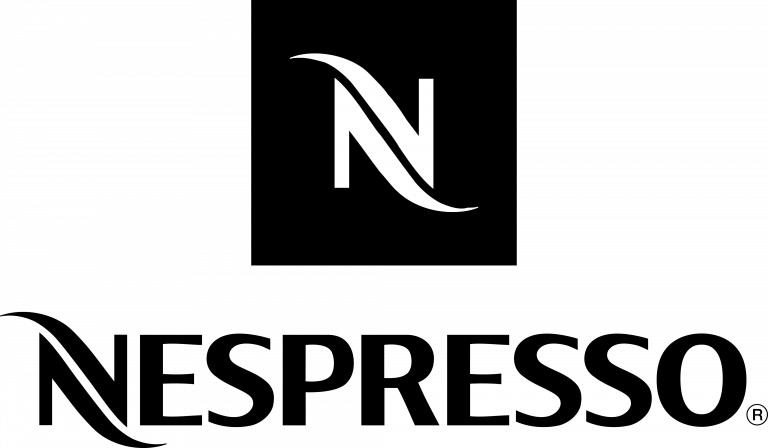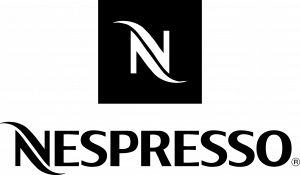 Flat white
Latte
Cappuccino
Long black
Short black
Mocha
Hot chocolate
Choice of Milk: Full cream, Light, Soy, Almond, Oat
---

English breakfast
French earl grey
Jasmine green tea
Moroccan mint
Original chai
Calming
At Love Tea, we skilfully craft, blend and pack each of our products in Australia. We collaborate with growers and small scale cooperatives around the world to fairly source organic ingredients. We thoughtfully design each of our unique products, to ensure optimum therapeutic benefit, exceptional flavour and minimal impact on the environment. We hope our tea inspires you to make time to appreciate the quiet moments, take care of your health, and to share great tea with the people you love.
---
Sparkling wine and beer also available
---
Treatments
Express
Want a little pick me up but don't have time? Our express treatment is applied at the basin with a hot towel and our signature relaxing head massage. $30
The French Girl
Our signature French Girl treatment starts with our Christophe Robin Lavender hair oil. This is applied at the chair and left on the hair for 5 mins. We will then take you through to the wash room where you will experience the Purifying Scrub with Sea Salt to cleanse your scalp and prep your hair for the final step. Christophe Robin's Hydrating melting mask or Regenerating Mask with Rare Prickly Pair Oil is then added to your hair with a hot towel and our signature relaxing head massage. The treatment is perfect to add to the beginning of a cutting or styling service. $45
Deluxe
Our highest quality treatment leaving your hair feeling luxuriously smooth, hydrated and healthy. This treatments is able to target 3 needs to repair and nourish your hair strands. A very beautiful way to finish off any colour service. $55
Wellaplex
There are 3 levels of your hair strand that can be damaged from colour through to heat styling and environmental stress. Wellaplex is one of the only treatments that can penetrate the strand deep enough to fully restore your hair from the inside out. A must for blondes! $65
---
Social Media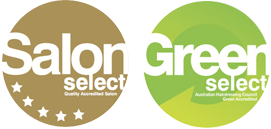 The Disco Salon has recently been awarded the Certificate of Positive Impact by Sustainable Salons for its commitment to sustainability. Find out more..